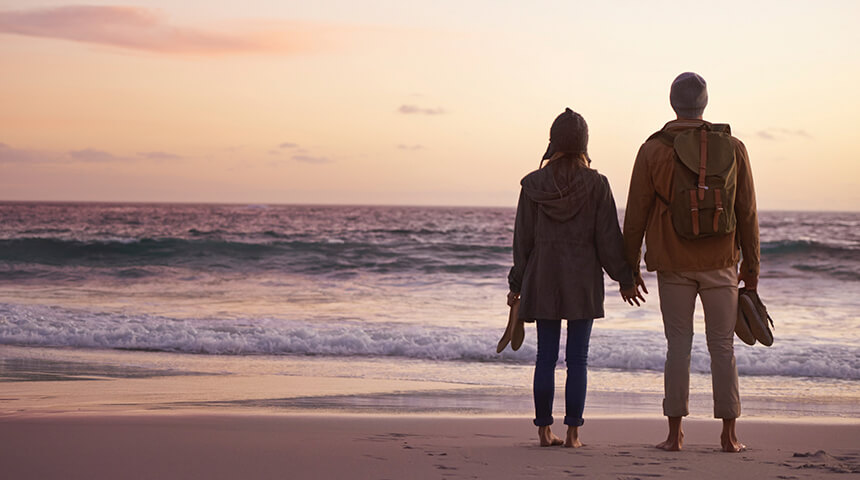 February is the month of love and there are many reasons why you should visit Newport, Oregon! It's the perfect time to book a romantic getaway for two for Valentine's Day weekend or a Storm watching adventure while the waves are rough.
Get a special treat for your special loved one from Cliffside Coffee & Sweets!
Georgies Beachside Grill has a great selection of specialty drinks to try and some wonderful desserts! One of our favorite desserts is the homemade white chocolate cheesecake with a cookie crumble crust. This will delight your taste buds and have you thinking about cheesecake for months!
February is Stout Month and Georgies always has one Stout on tap! If you are a Stout lover, come on in and taste this kind of strong, dark beer brewed with roasted malt or barley. Newport is also the home to the Rogue Brewery, who offer a Shakespeare Oatmeal Stout.
It wouldn't be winter on the coast without the Newport Seafood & Wine Festival. Showcasing over 150 premier Northwest wines, culinary professionals and regional artisans.
February 20-23, 2020! This is a spectacular event, don't miss out!
We look forward to your visit to Newport! Book your stay today and let the Tradition Begin!